Sports betting is rapidly becoming more accessible, and as such, many people are interested in giving it a shot for themselves. If you're thinking about trying sports betting, it's important to understand where it's presently legal in the United States.
Due to a Supreme Court decision in 2018, each state has the power to legalize or outlaw sports betting. Depending on your state, you may be able to bet on sports through in-person sportsbooks or online sports betting platforms — or you may not be allowed to legally bet on sports at all.
Here's everything you need to know about where sports betting is currently legal in the U.S.
Is Sports Betting Legal in the United States?
Since the Supreme Court decision on the federal banning of sports betting in 2018, any U.S. state can pass legislation to legalize or outlaw sports betting. While some states have decided to legalize physical and online sports betting, others have decided to outlaw the practice outright, and some states are still weighing their options.
Depending on your current state of residency, you may have access to in-person sportsbooks, mobile sportsbooks, or both. Before getting started with sports betting, make sure that whatever sportsbook you choose has a valid gambling license and is legally allowed to operate in your state.
Where Is Sports Betting Legal in the United States?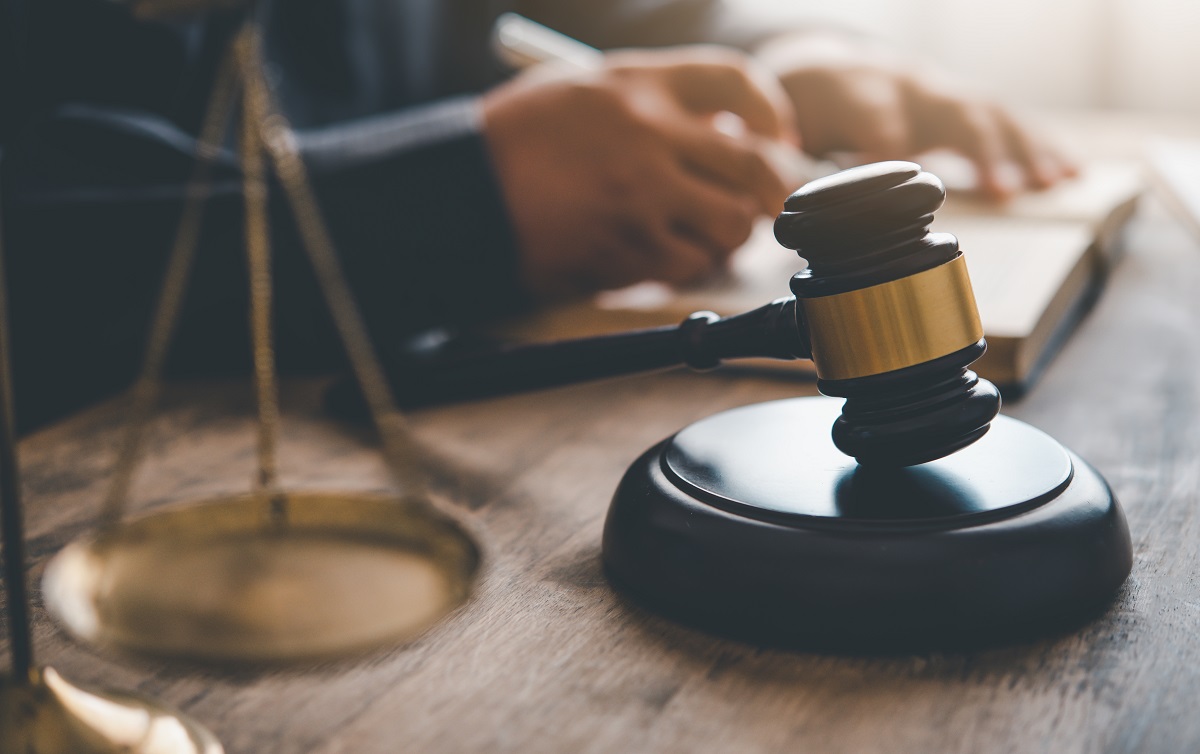 Currently there are about 30 states with legal sports betting, with a smaller number allowing users to place bets through popular online sportsbooks like DraftKings, FanDuel, and Bovada. Others have outlawed sports betting entirely, and a select few states have yet to clearly establish sports betting laws.
Here are the states that, as of this writing, have and have not legalized sports betting for residents.
States with legal sports betting
There are several states, plus Washington, D.C., that give residents the opportunity to bet on sports via in-person sportsbooks.
These states include:
Arizona
Arkansas
Colorado
Connecticut
Delaware
Illinois
Indiana
Iowa
Louisiana
Maryland
Michigan
Mississippi
Montana
Nevada
New Hampshire
New Jersey
New Mexico
New York
North Carolina
North Dakota
Oregon
Pennsylvania
Rhode Island
South Dakota
Tennessee
Virginia
Washington
Washington, D.C.
West Virginia
Wisconsin
Wyoming
Of these states, several have also legalized online sports betting, including:
Arizona
Colorado
Connecticut
Illinois
Indiana
Iowa
Louisiana
Michigan
Nevada
New Hampshire
New Jersey
New York
Oregon
Pennsylvania
Rhode Island
Tennessee
Virginia
Washington, D.C.
West Virginia
Wyoming
Even in states where online sports betting is legal, you may be limited to a select few betting platforms depending on your state's laws. Oregon, for example, made DraftKings its sole provider for online sports betting in 2022. Similarly, Washington, D.C.'s only legal option for mobile sports betting is Gambet DC.
Other states, such as Arizona, Colorado, New York, and Tennessee, offer access to a broader range of mobile sportsbooks, including popular options like Caesars, DraftKings, FanDuel, and BetMGM.
States where sports betting is illegal
There are still several states where sports betting is presently illegal. While these states may change their laws in the future, they currently do not allow residents to bet on sports through in-person or online sportsbooks.
States where sports betting is illegal include:
Alabama
Alaska
California
Georgia
Hawaii
Idaho
Kansas
Kentucky
Maine
Massachusetts
Minnesota
Missouri
Oklahoma
South Carolina
Texas
Utah
Vermont
Some of these states, like Massachusetts, are still considering legislation that would make sports betting legal. However, for the time being, residents in these states are not able to place bets on sporting events.
States with pending legalization
There are a few remaining states whose sports gambling markets are still in limbo, including Florida, Nebraska, and Ohio.
Florida previously legalized sports betting through a gambling compact with the state's Seminole Tribe. However, this agreement was later struck down by a federal judge, claiming the deal violated Florida's constitution. The Seminole Tribe is appealing this ruling, though, leaving the future of Florida's sports betting market unclear.
Nebraskan voters recently passed three constitutional amendments to legalize "games of chance" at licensed horse racing tracks in Nebraska. The state signed a bill into law that would legalize retail sportsbooks, and in-person betting is expected to begin in the near future.
Ohio has also approved sports betting. In 2021, state legislators passed an online sports betting bill that was then approved by Gov. Mike DeWine. The bill states that sports betting must begin by January 1, 2023.
How to Bet on Sports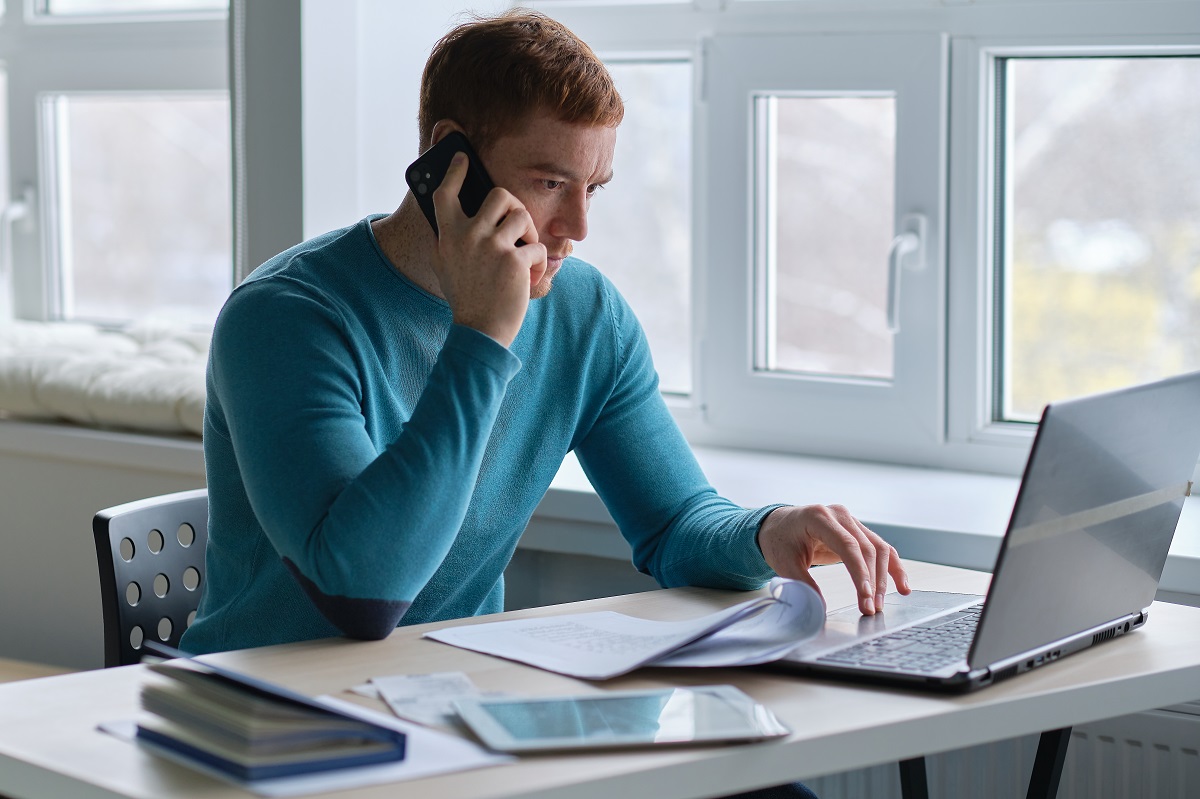 If sports betting is legal in your state and you're ready to give it a shot, it's as easy as finding a sportsbook, setting up your account, depositing funds, and placing your bet.
Here's how to bet on sports online or at an in-person sportsbook.
Find a sportsbook
First, you need to find a reputable sportsbook to place your bets. There are plenty of popular and reliable options available online, including DraftKings, FOX Bet, BetMGM, Caesars, FanDuel, and others.
Before choosing a sportsbook, you should ensure it has a valid gambling license, and you should read user reviews to learn more about the platform's fees, payouts, and terms and conditions.
If you live in a state that only allows in-person sports betting, you'll have to make your way to a brick-and-mortar sportsbook.
At in-person sportsbooks, odds are presented via betting sheets or odds boards. Visitors can view odds, place bets at the betting window, and sit down to view the action and follow their wagers. Once you place your bet and hand your money to the cashier, you'll be given a ticket that shows your wagers. Hold on to your ticket as you'll need to present it to the cashier to collect your winnings.
Set up your account
If you are able to use an online sportsbook, the next step is to set up your account.
You'll need to provide personal information such as your name, birthdate, address, phone number, email address, and other identifying information. You may also need to submit a photo of your ID before being allowed to place any bets.
To deposit money, you'll need to link a payment method. Most sportsbooks support several payment methods, including credit and debit cards, bank transfers, wire transfers, and payment platforms like PayPal. Whichever method you set up to deposit funds will typically be the same one you use to withdraw your winnings.
Learn about odds and types of bets
If you're new to sports betting, you should take the time to learn how sports betting works, including what odds are and what types of bets are available.
In the United States, you'll mostly see platforms use American odds. American odds use negative numbers (e.g., -100) to represent the favorite and positive numbers (e.g., +100) to represent the underdog. Negative odds show how much you would have to bet to win $100, while positive odds show how much you would win if you bet $100.
Take the following odds for example:
Team A: -200
Team B: +150
In this case, if you were betting on Team A to win, you would need to bet $200 to win $100. If you were betting on Team B to win, you would need to bet $100 to win $150.
Most sports betting platforms will offer resources to help new users learn more about how odds work and what types of bets they can place.
Place a bet
Once your account is set up, you can start placing your bets.
When using an online sportsbook, you can browse sporting events, view different types of bets, and browse odds to find a wager you're comfortable making. When you click on a betting line, you'll be taken to another page or window where you can select how much money you want to wager, and the sportsbook will automatically calculate potential winnings for you. You can place standalone bets or add other wagers to create a parlay.
Once you finalize your bet and submit your money, you can follow along with the sporting event to view the progress of your wagers.
Withdraw your winnings
If your wager is successful, the last step is to withdraw your winnings using your preferred payment method.
Be sure to review your sportsbook's terms and conditions to learn more about expected withdrawal processing times. Depending on your payment method, you can generally expect to see winnings in your account in 24 hours to two weeks.